We believe that we grow by building our community.
A Proud Supporter of Hope Floats
Wisconsin Swim Academy is a very proud supporter of Hope Floats, a non-profit organization aiding families in need by providing swim lessons to kiddos who otherwise would not be able to afford water safety classes. 100% of all donations directly fund families in the Fox Valley, keeping kids in our community and backyards, safe. Make your tax-deductible donation today or contact us at (920) 427-8286. Thank you for supporting a mission so close to our hearts.

Proud member of the Heart of the Valley Chamber of Commerce
The Heart of the Valley Chamber of Commerce in Wisconsin serves the Heart of the Valley region, which includes the villages of Kimberly and Little Chute. Its mission is to promote economic growth, support local businesses, and enhance the quality of life for residents in the area. The chamber acts as a resource for businesses, providing networking opportunities, advocacy, and community involvement programs. Additionally, it aims to attract visitors and tourism to the region, contributing to the overall economic vitality of the Heart of the Valley.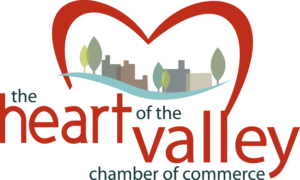 National Night Out is an annual community-building campaign that promotes police-community partnerships and neighborhood camaraderie to make neighborhoods safer, more caring places to live. It is typically celebrated on the first Tuesday of August.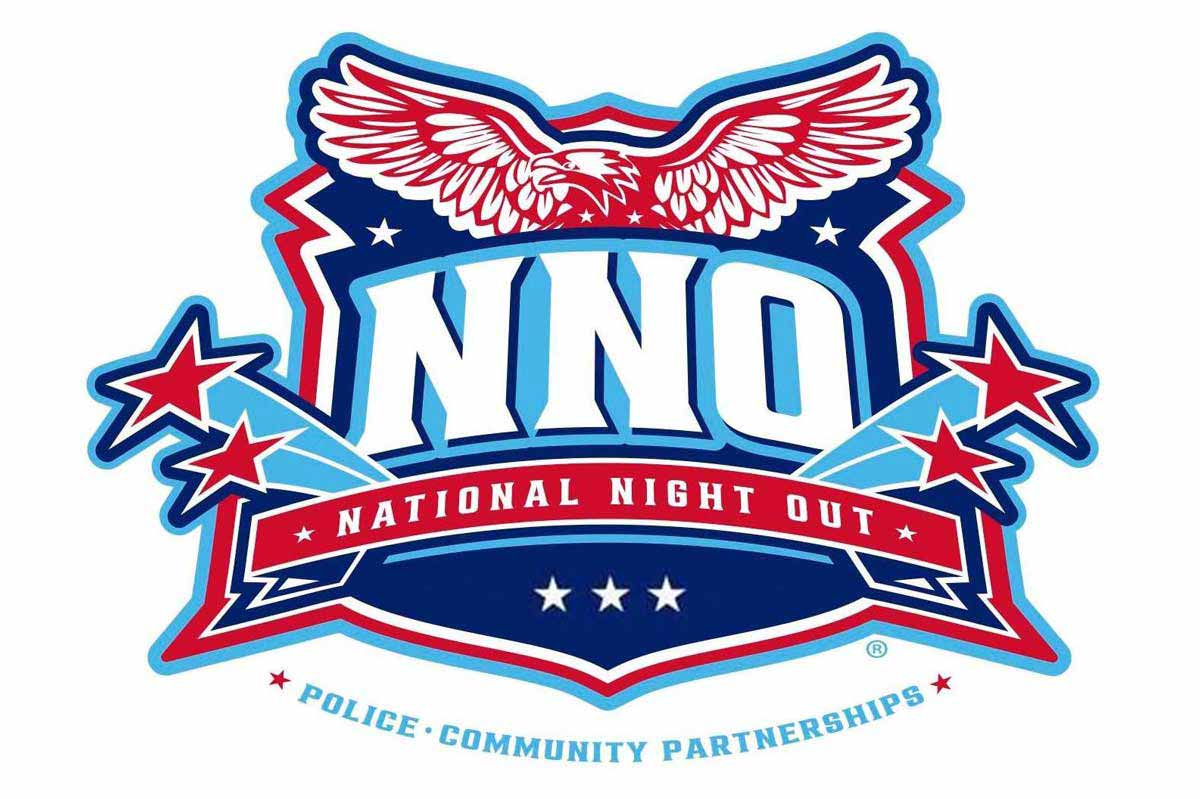 Safety Town is a week-long summer camp that has run for over 20 years and taught safety skills to over 4,000 children in Brown County and beyond.
The program offers classroom segments, guest presenters, and hands-on experience on the streets of the specially designed, child-sized Safety Town, complete with buildings, roads, pavement markings, traffic signals, and street signs.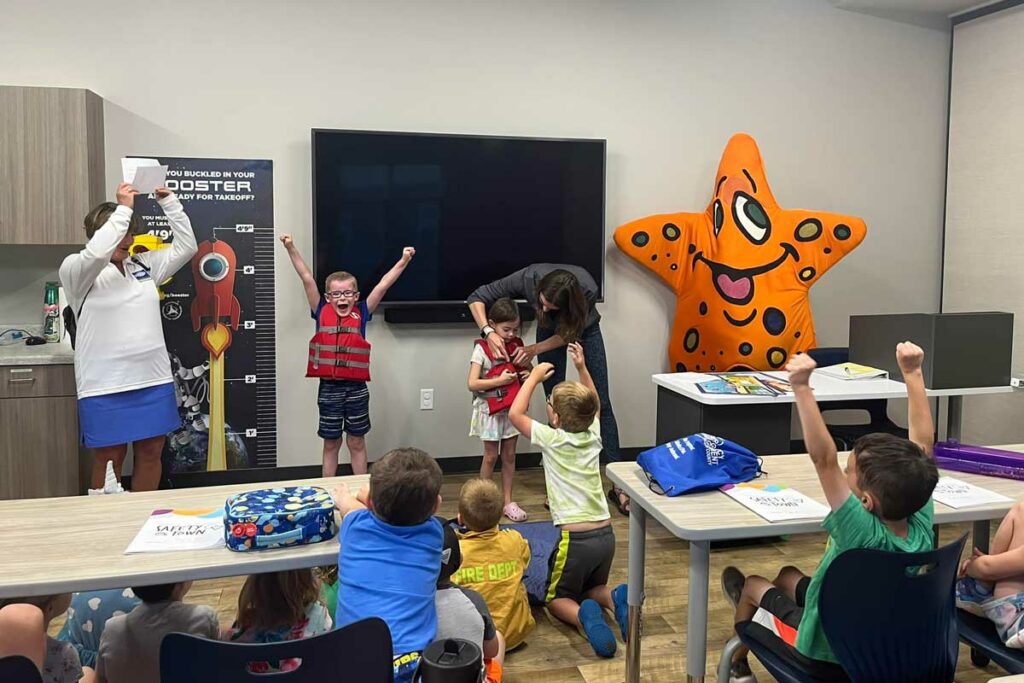 Go Valley Kids - WiscoFam