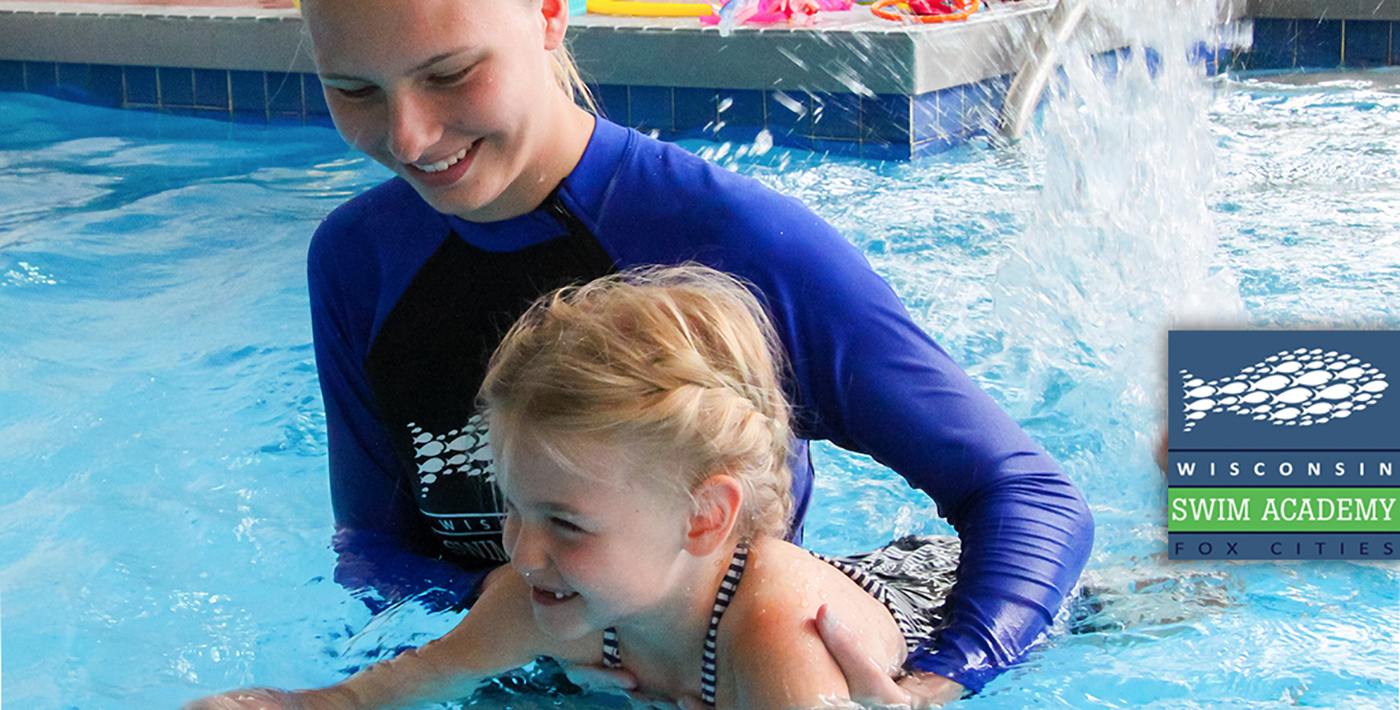 Frequently Asked Questions
Where do you offer classes?
Classes are currently offered at AmericInn Lodge & Suites, 3900 N Gateway Dr, Appleton and Rustic Woods Apartment complex, 1912 E Calumet St., Appleton.
What time are classes offered?
Classes are offered Monday thru Friday from 8 am – 2 pm, Monday thru Thursday 4 – 8 pm and Sundays 11 am – 4 pm.
Do you offer a referral discount?
We love referrals at Wisconsin Swim Academy!  If you refer someone to us and they sign up and swim with us we will give you a $30 off  one session of lessons! A qualified referral is defined as: "a new family that has never had lessons with us before". If they cancel the lessons, the referral will not qualify. We only offer one referral discount per semester per family.
About Us
Wisconsin Swim Academy takes a loving, gentle approach with teaching both safety and swim skills by earning your child's trust and building their confidence. They become smart, strong swimmers thus givingyou a peace of mind.
What makes Wisconsin Swim Academy different?