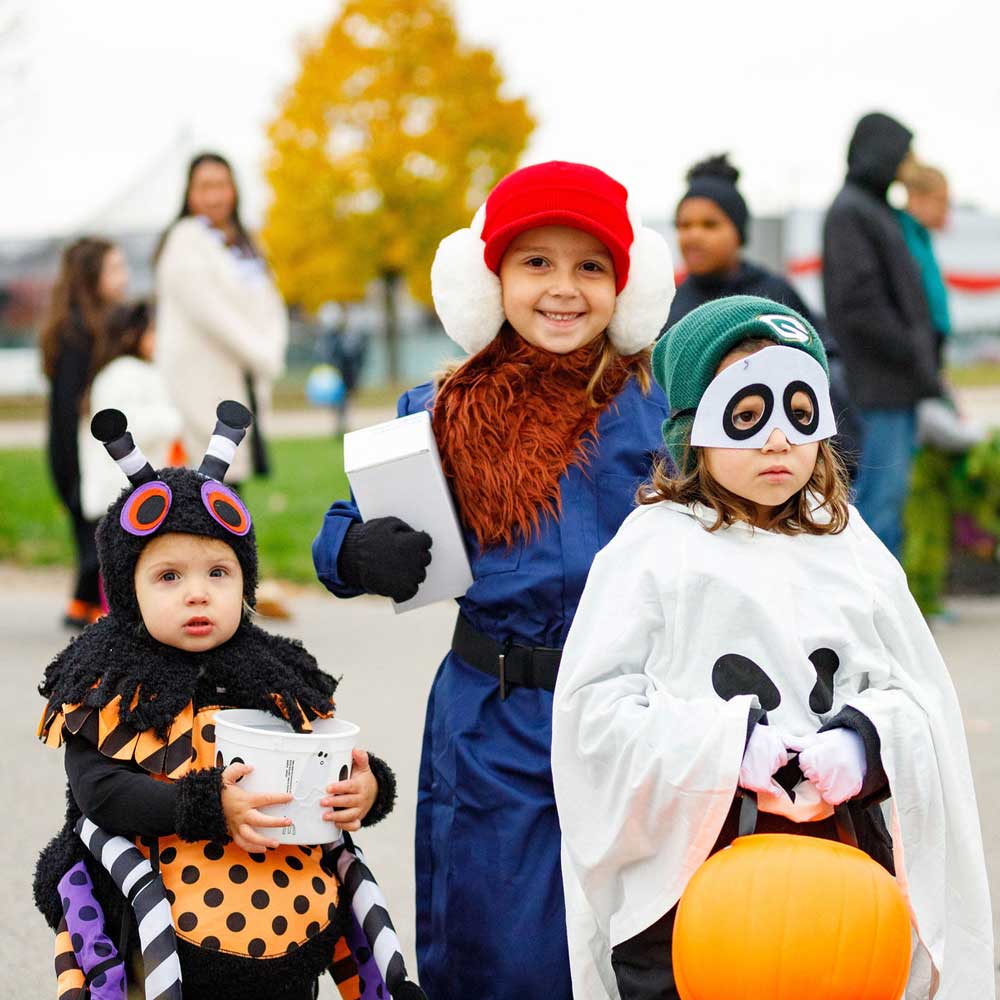 Our community is the BEST!
Thanks to all of you, we raised $13,600 for Hope Floats Foundation, supporting our mission of providing swim safety lessons for those in need in our community! We are so proud to be part of the Fox Valley family. Just keep swimming!
Who is Wisconsin Swim Academy?
We believe in taking a loving, gentle approach to teaching swimming lessons by first earning your child's trust and then building their confidence so they can become smart, strong kiddos both in and outside of the water. We know confident swimmers are safe swimmers and safety is our priority.
With a crew of lifeguard-certified instructors and almost 180 years of combined swim experience, we invite your family to Wisconsin Swim Academy and a lifetime of backyard pool parties, days at the beach and happy, healthy memories together.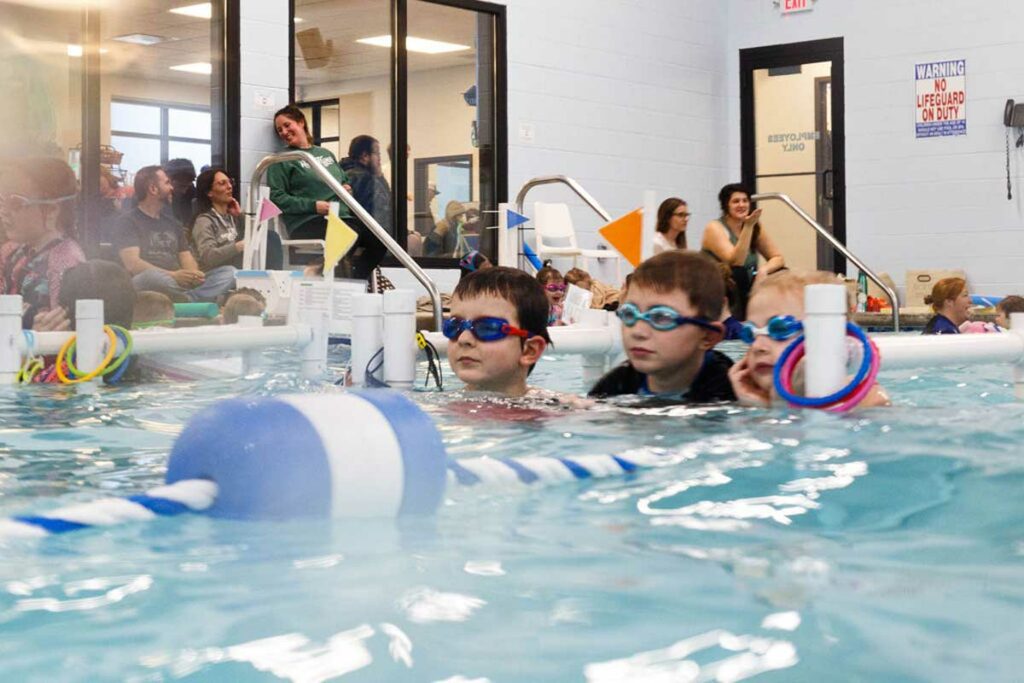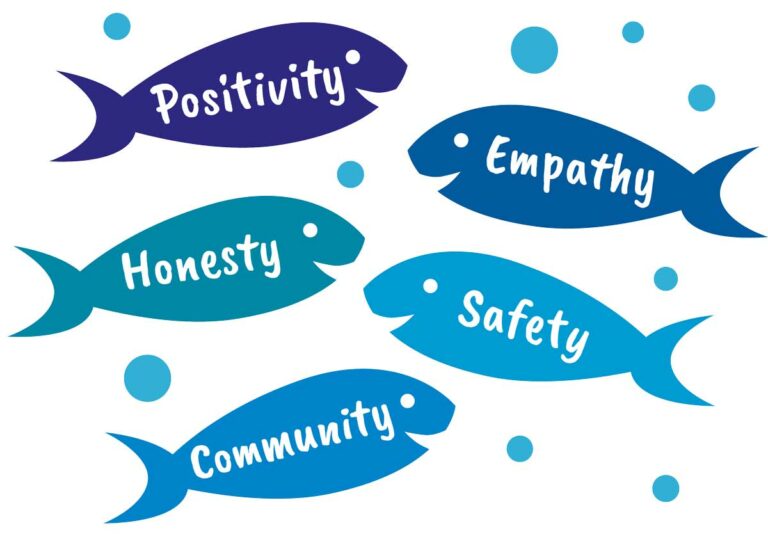 What makes Wisconsin Swim Academy special?
No two kiddos learn alike. And we know boosting self-esteem and comfort is the first stroke in developing a strong swimmer. At Wisconsin Swim Academy, ALL swim lessons are 3 students to 1 instructor or private upon request to allow our team to foster the very best learning environment for each of our swim buddies. We love really getting to know our families and their unique and special personalities and stories.
It's what floats our boat.
Drowning is the #1 cause of accidental death in children under the age of 5. Infant or toddler swim lessons reduce this risk by 88%. It's never too early to teach your little one water safety.
Our swim classes teach kiddos the tools they need to build confidence, character and compassion to carry them through life, both in the water and on land. Just Keep Swimming; it's truly a lifelong lesson. 
Dive in and get your feet wet with our Adult Aerobic Classes. Build endurance, strength and conditioning all at our own pace. 

"We could not be more happy with the instructors here! Our 6 year old and our 4 year old both attend. Our daughter was so scared to put her head under the water, and after one session she is swimming under the water!! We would recommend them to anyone! Thanks and keep up the great work!"
We have been taking lessons for almost a year through Wisconsin Swim Academy. We love this place! The swim lessons are individualized to meet my child's needs. We love the fact that there are only 2 kids per lesson because it allows for increased time spent with my child individually! We have had several different teachers throughout our team and each person is very knowledgeable, friendly, and gets your child to be comfortable in the water and comfortable with their skills. I recommend Wisconsin Swim Academy over any other place we have taken swimming lessons!
There aren't enough positive words in the English language to accurately describe Wisconsin Swim Academy! All the employees are extremely professional and care about their students like they're their own kids. I recommend them to all of my family and friends! We couldn't be happier with our experience at Wisconsin Swim Academy.