Welcome to Wisconsin Swim Academy
Hi… I'm Susie Van Ekeren, Wisconsin Swim Academy owner, lifelong swim enthusiast, and most importantly proud mom to a family of over 1,000 WSA kiddos and staff.
In 2008 I began teaching swim lessons from my backyard to earn money to pay for our pool heater. As a mother of 4 boys, safety was always a concern for my husband and me. And much like today, we started with small class sizes for 30-minute lessons and I served fresh-baked bread and coffee or tea to my moms every day as a treat! (Thanks Happy Bellies for your yummy treats too).
My passion for teaching and kids exploded with each lesson and 20 years later I still love seeing their excitement as they accomplish each new skill. We now have 60+ swim instructors, over 1,000 kiddos, splashy new digs we call home and we would be so happy to welcome you.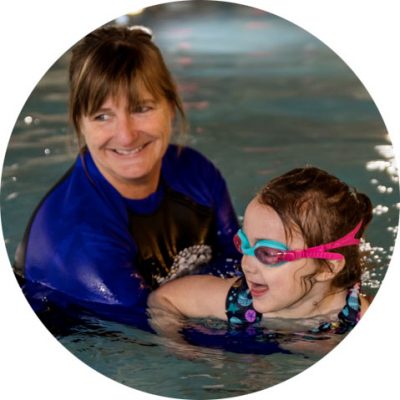 What makes Wisconsin Swim Academy special?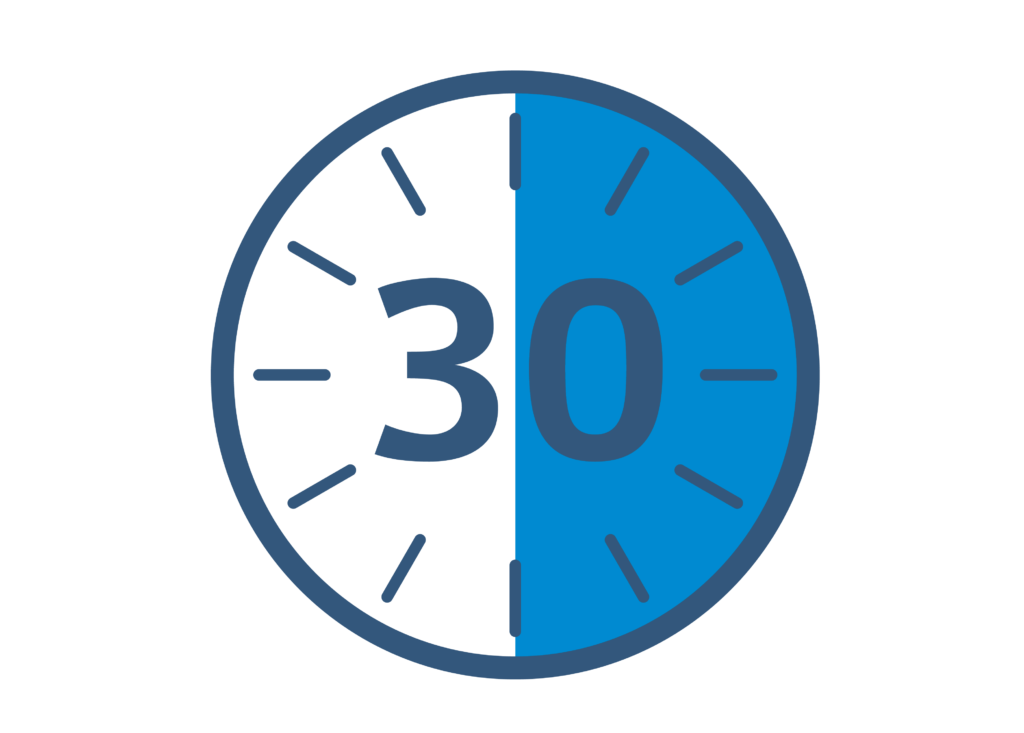 Big things come in small packages. Your student will have lots of one-on-one time within our 30-minute class session.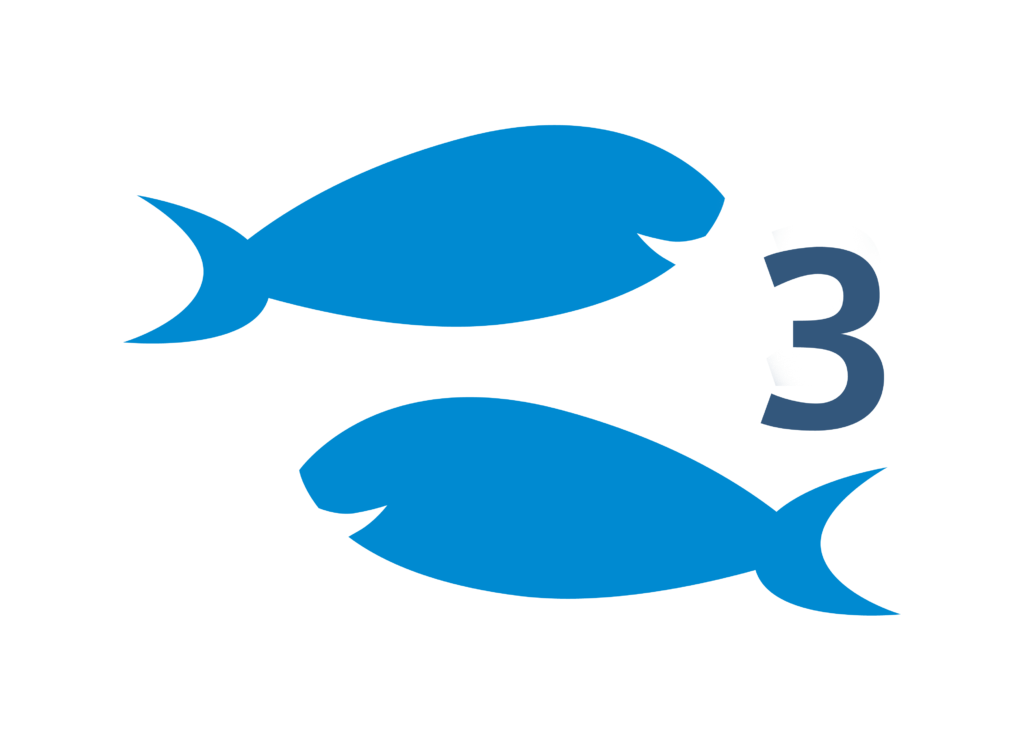 Less is more. We optimize swim class experiences by scheduling a maximum of 3 students per class.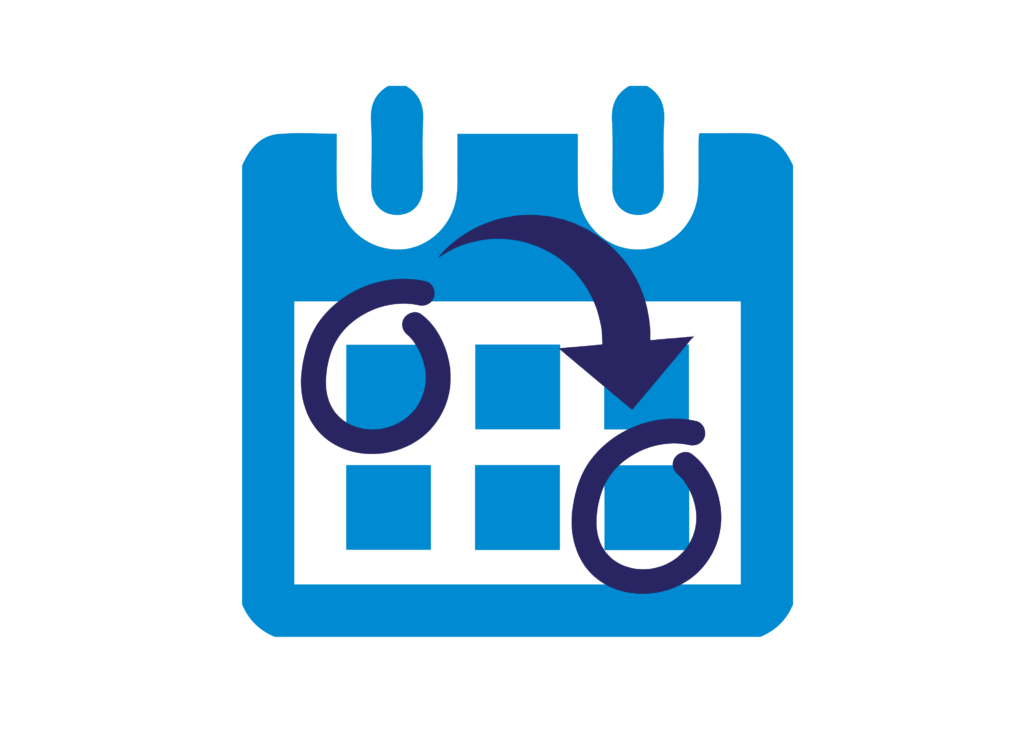 Take a deep breath. We understand how crazy life is. Just call ahead to let us know your kiddo will be absent. You have 30 days to call or email us to schedule your make up swim lesson.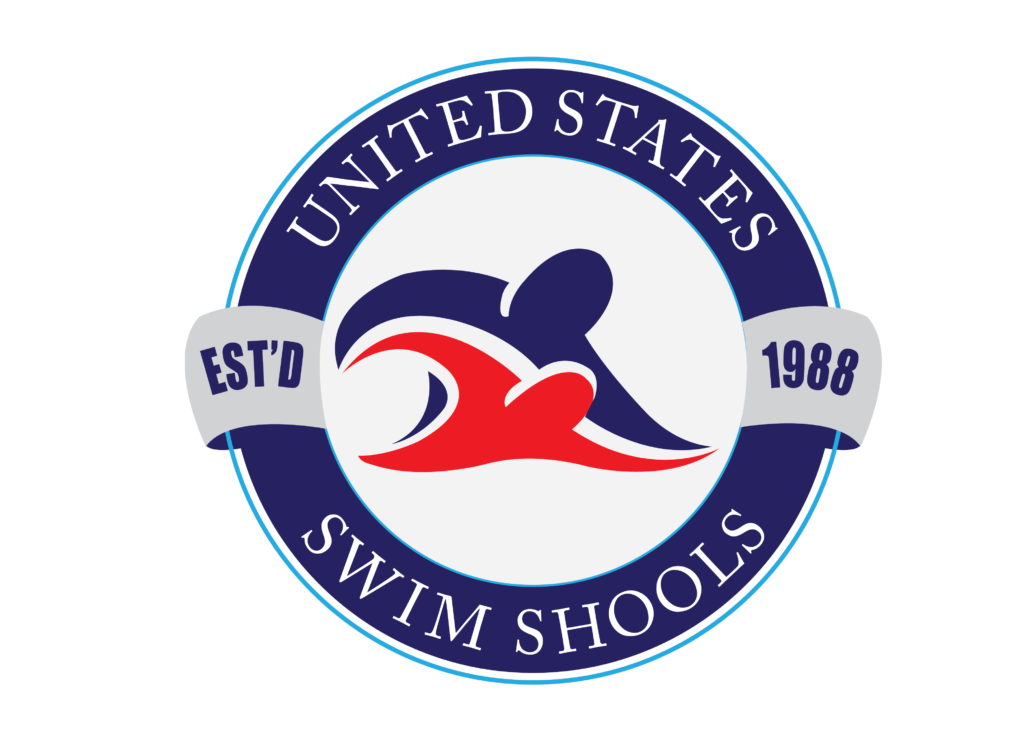 Currently, the USSSA has over 400 member schools in 39 states and 16 countries worldwide. And we're one of them.